Our Mission
We exist to raise awareness for our cause and bring change to the lives of those we serve in our community. With your help we can make a difference. Learn more and get involved.
---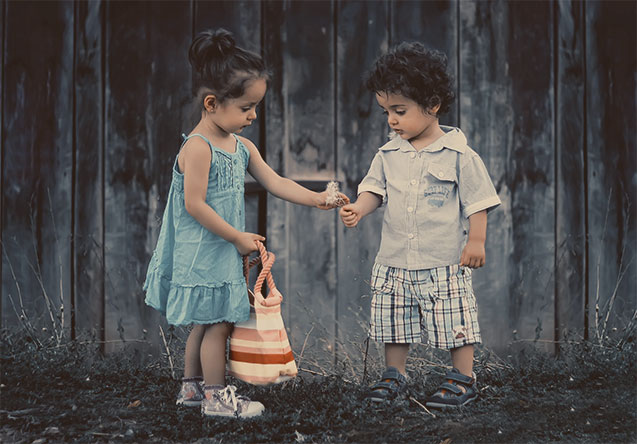 News & Notes
Most pumpkin patches have more activities to keep you and your family entertained all afternoon. Keep reading for a full list of our favorite pumpkinless patch pastimes.
Showing a little encouragement is an easy way to make someone's day, and we've come up with a few ideas on how you can do so.