Our Mission
We exist to raise awareness for our cause and bring change to the lives of those we serve in our community. With your help we can make a difference. Learn more and get involved.
---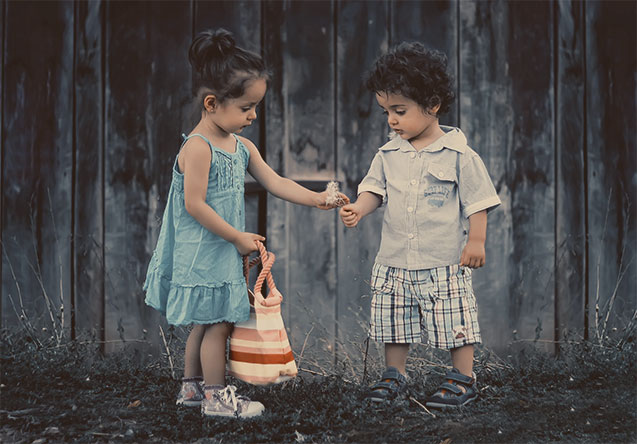 News & Notes
We're here to tell you all about the benefits reading can bring, besides knowledge and entertainment.
If you're on the fence about making the jaunt to your local state or county fair, you're in luck. We're here to tell you all the reasons fairs are worth the trip.