Our Mission
We exist to raise awareness for our cause and bring change to the lives of those we serve in our community. With your help we can make a difference. Learn more and get involved.
---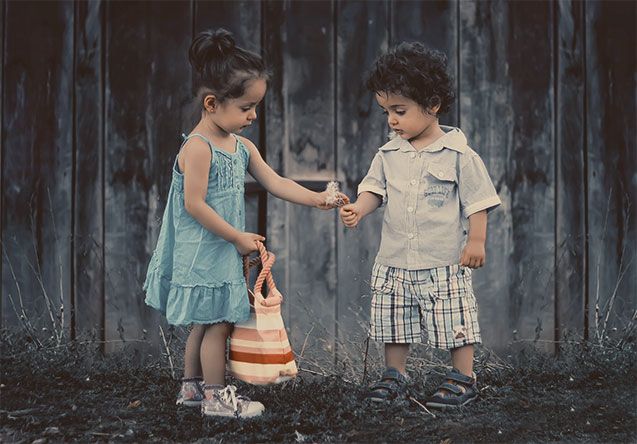 News & Notes
There are plenty of ways to cheer up somebody you love, many of them only involving your time.
It's never too early to start teaching your children about the impact they can have in the world by spreading kindness.