Our Mission
We exist to raise awareness for our cause and bring change to the lives of those we serve in our community. With your help we can make a difference. Learn more and get involved.
---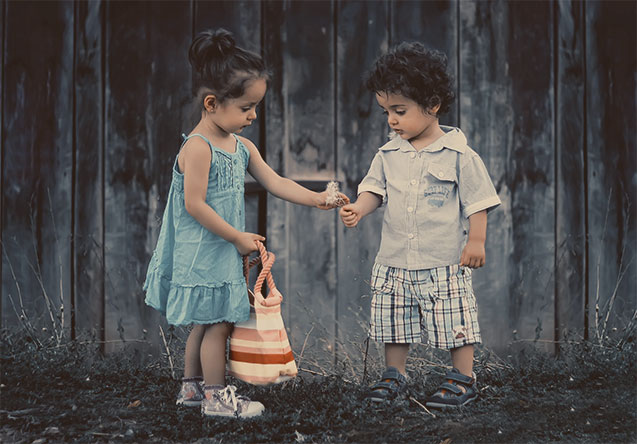 News & Notes
Setting goals is simple. We've all heard different phrases, acronyms and ways to properly set a goal for life. However, accomplishing goals can be a whole different task.
Do you want to make a difference and give back to your community this holiday week? Check out our list of volunteering ideas for you to try on the Fourth of July.