Our Mission
We exist to raise awareness for our cause and bring change to the lives of those we serve in our community. With your help we can make a difference. Learn more and get involved.
---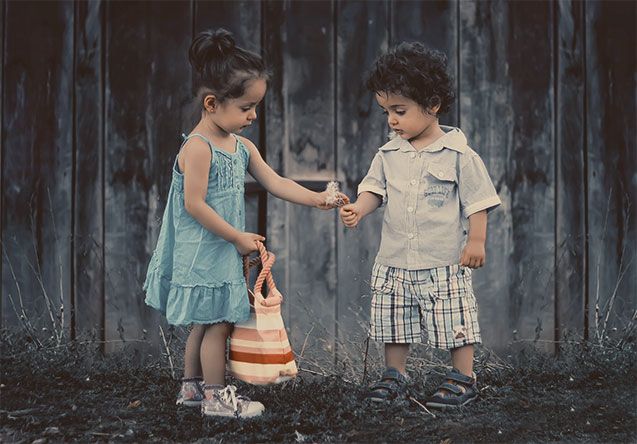 News & Notes
Living a positive lifestyle has more benefits than just "feeling better." Focusing on positive thoughts can actually impact your overall health.
When it comes to saving our planet, small steps make a big impact. Every person can make an effort toward reducing their carbon footprint and living a more altruistic lifestyle for the world.