Our Mission
We exist to raise awareness for our cause and bring change to the lives of those we serve in our community. With your help we can make a difference. Learn more and get involved.
---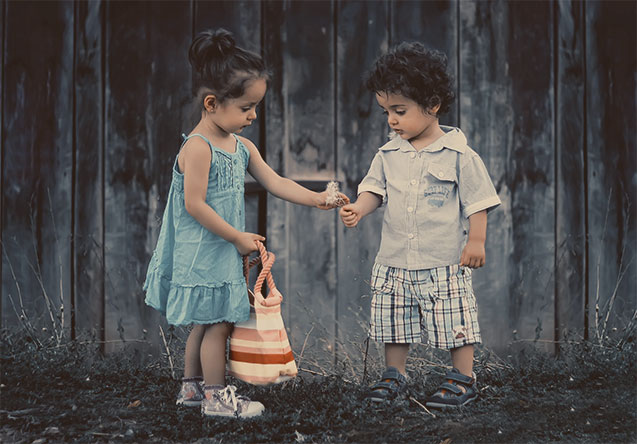 News & Notes
If you're considering volunteering with a cause you care about in the community, consider the benefits you can receive. Here are the top eight benefits of volunteering.
Caring for animals is an important part of living an altruistic lifestyle. Today we explore how you can live more altruistically with the animals in your day-to-day life.