Our Mission
We exist to raise awareness for our cause and bring change to the lives of those we serve in our community. With your help we can make a difference. Learn more and get involved.
---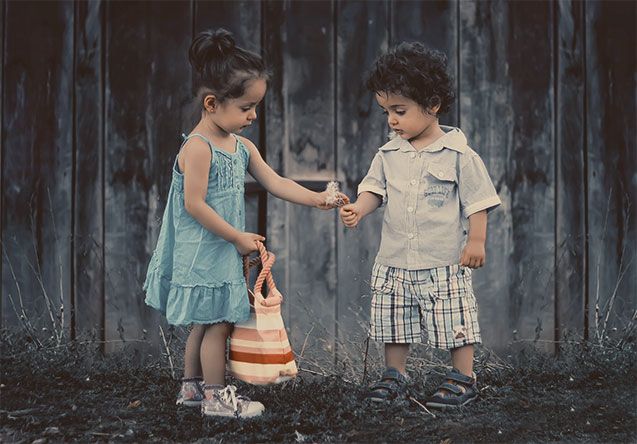 News & Notes
Buying food from farmers and ranchers has so many great benefits. Consider stopping by your local farmers market to enjoy the many advantages it has to offer.
Don't wait until it's too late to focus on your wellness. How you feel trickles into your everyday life, which is why it's important for you to put your physical and mental health and wellbeing first.