Our Mission
We exist to raise awareness for our cause and bring change to the lives of those we serve in our community. With your help we can make a difference. Learn more and get involved.
---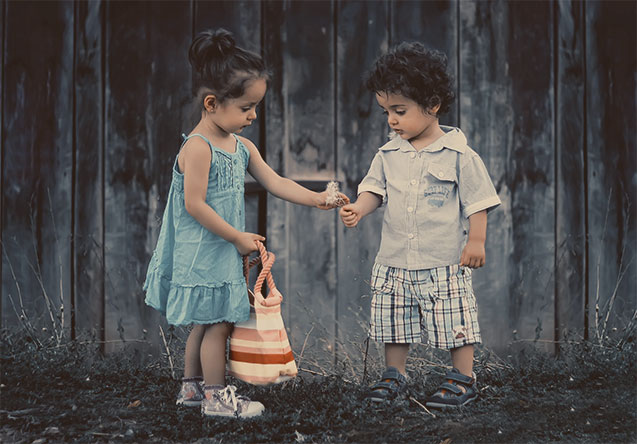 News & Notes
Making a new, healthy habit that sticks can be pretty difficult. If you want to begin a habit that you can actually stick with, check out these useful tips.
Singing with others has numerous health benefits for your body and mind. Here are a few ways to be healthier and happier with music in your life.