Our Mission
We exist to raise awareness for our cause and bring change to the lives of those we serve in our community. With your help we can make a difference. Learn more and get involved.
---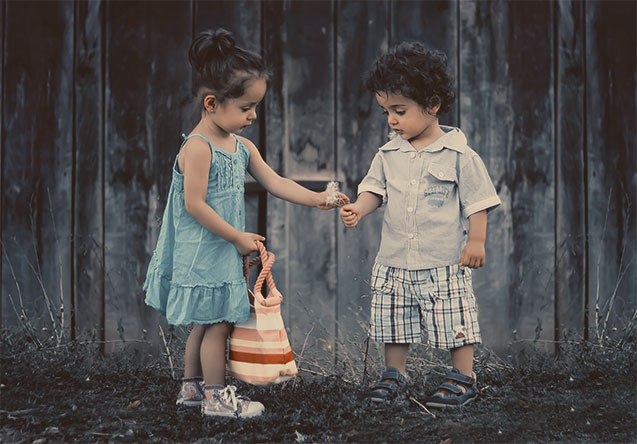 News & Notes
National Plant a Flower Day is the perfect start to the new season, so if you want to get involved, there are a few ways to join. Here's how you can give back today.
Today we dive into the history behind this month and how you can get involved, give back and build a better world by celebrating National Women's History Month.